Weaver Alopecia Report
"Medical Facts About Hair Loss and
How To Save Your Hair"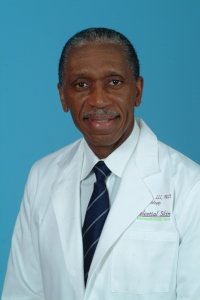 Please click on the following link
to access the special report on
"Medical Hair Loss" for suggestions and tips.

Free Special Report on Hair Loss
Your comments and suggestions will be greatly appreciated.
Respond by email to smweavermd@celestialskin.com.
Thanks for your attention,
Seymour M. Weaver, III, M.D.